Sidebar
Notebook Huawei Matebook 14S HKDW58-53012MBD (Space Gray)
Product Code:
Notebook Huawei Matebook 14S HKDW58-53012MBD (Space Gray)
Product Description
หน้าจอแสดงผลขนาด 14.2" ระดับ FullView Display, LTPS
หน่วยประมวลผล Intel Core i5-11300H Processor
หน่วยประมวลผลกราฟิก Intel Iris Xe Graphics
มาพร้อม SSD ความจุ 512GB และ RAM LPDDR4 8GB
มาพร้อมระบบปฏิบัติการ Windows 10 Home
รายละเอียดสินค้า Notebook Huawei Matebook 14S HKDW58-53012MBD (Space Gray)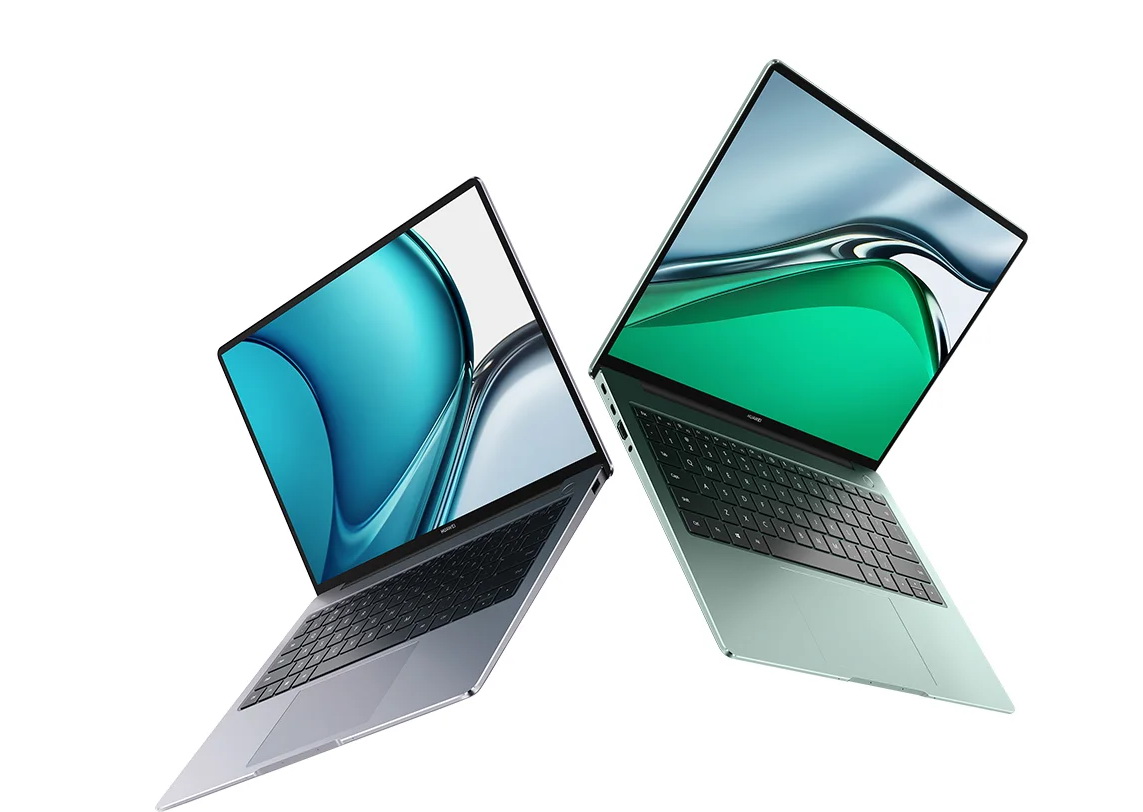 MateBook 14s
MateBook just got a new upgrade. Seamlessly connect with even more devices, inspire your creativity to its fullest, and unlock new levels of productivity.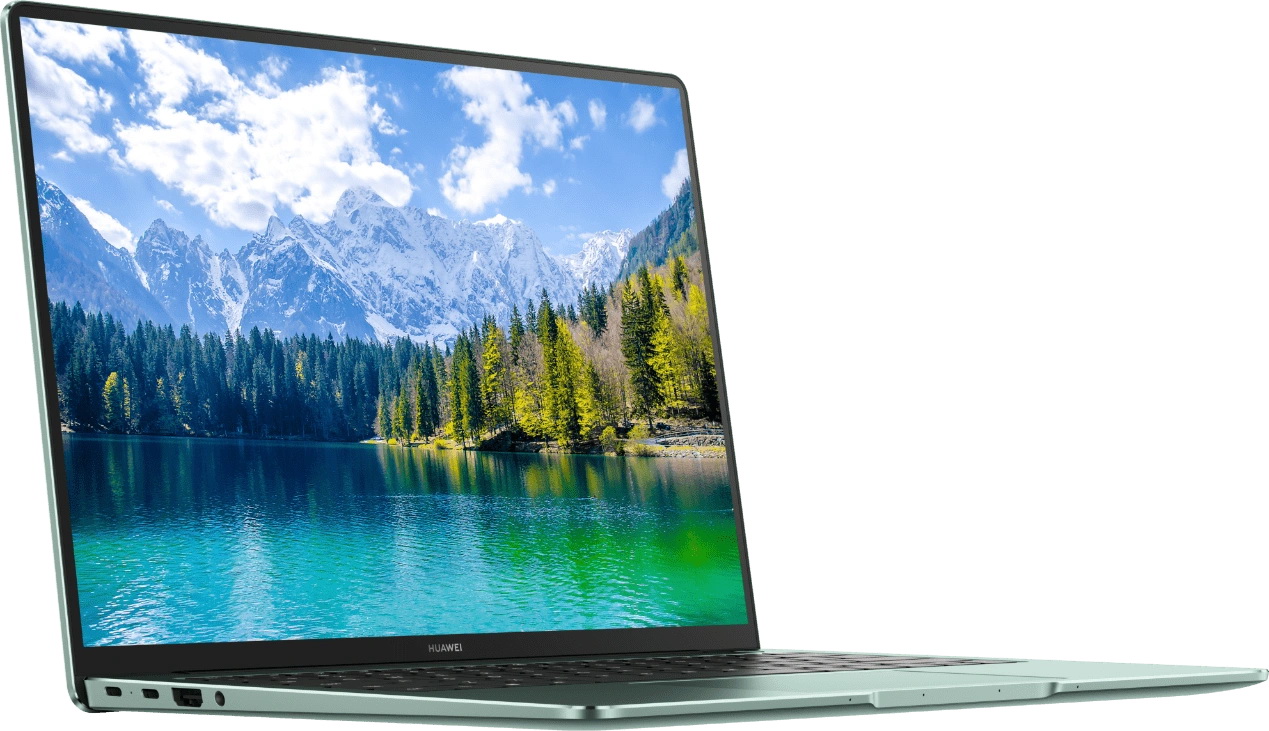 Revel in the Narrow Bezel
Take in every image, delight in every sight on the 2.5K HUAWEI FullView Display. And with a 90% screen-to-body ratio*, via the 4 super-narrow bezel sides, plus deeper 3:2 aspect ratio, you can discover more of what you want to see.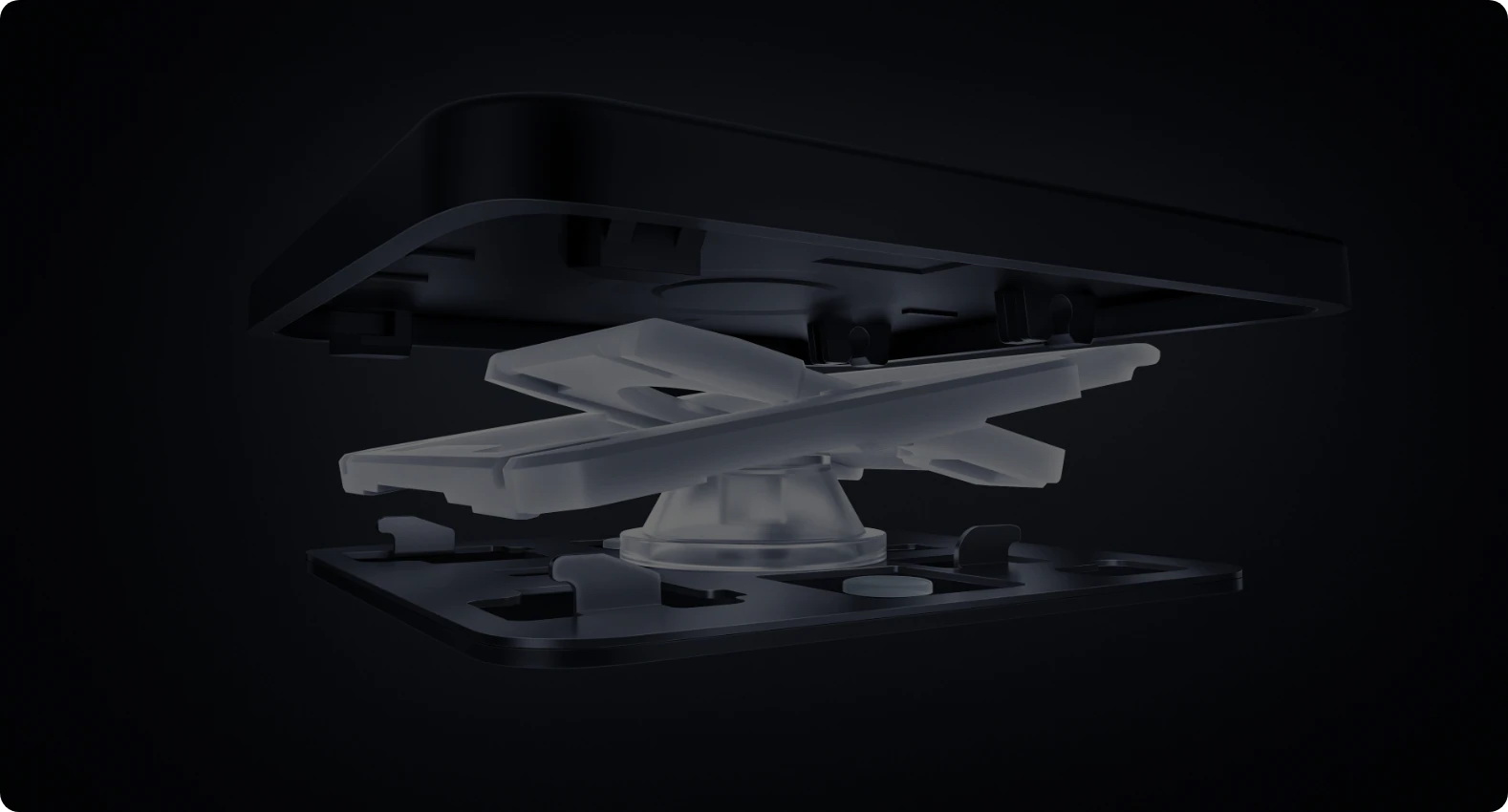 Quad Audio System
Firing on all Four Speakers
For audio that stands out from the crowd, HUAWEI MateBook 14s is the first ever MateBook to feature HUAWEI SOUND. The specially programmed algorithm produces a surround-sound experience like no other via 4 built-in speakers, with resonant treble and punchy, powerful bass.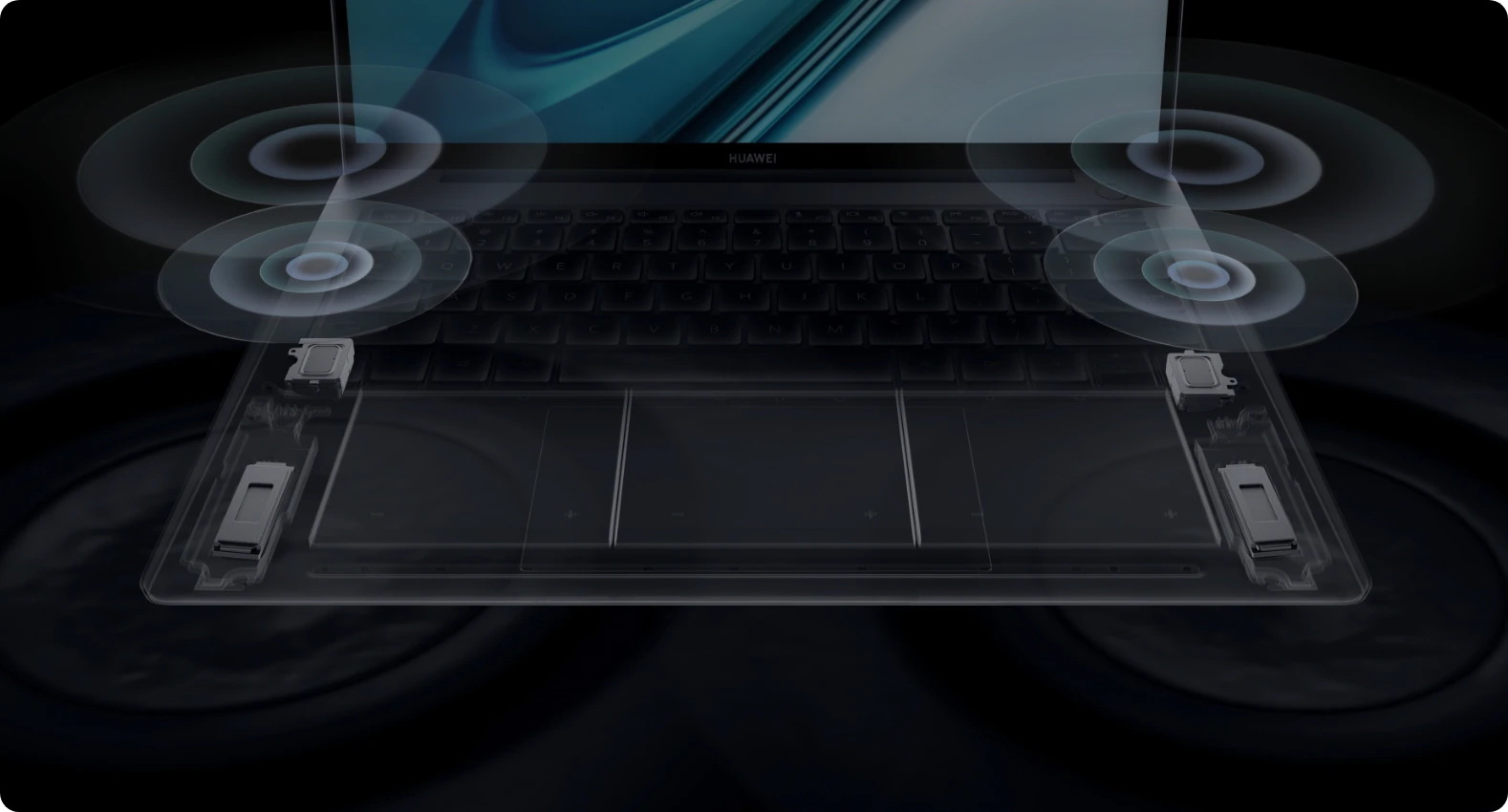 Impressive Comfort
Let your fingers feel at home thanks to the full-size keyboard and naturally responsive, high 1.5 mm key travel.
FullView display refers to a standard display style with narrow bezel widths and a high screen-to-body ratio.
This feature is only supported by certain Huawei phones that run EMUI 12.0 or later, certain tablets that run HarmonyOS 2 or later, certain Huawei laptops that run PC Manager 11.1.6 or later, and certain other Huawei products. If you have any questions about this feature, please contact your local Huawei customer service hotline.
Data from Huawei labs. The weight is the weight of the lightest version of HUAWEI MateBook 14s. Different version configurations have different weights. Actual product weight shall prevail.
The LCD cover, top cover, bottom cover and side covers (where the ports are located) are made of metallic materials. The hinge covers are made of non-metallic materials.
Data from Huawei labs. Measurement based on the size of the visible area of ??the screen in proportion to total screen size. Please refer to actual product.
อ้างอิงจาก : consumer.huawei.com